FSC Education Plan
The Foresight Strategy Cockpit (FSC) is an all-in-one foresight platform used by professional futurists, project management experts and foresight enthusiasts. You can use our tool for free as an employee or student of an educational institution, university or college.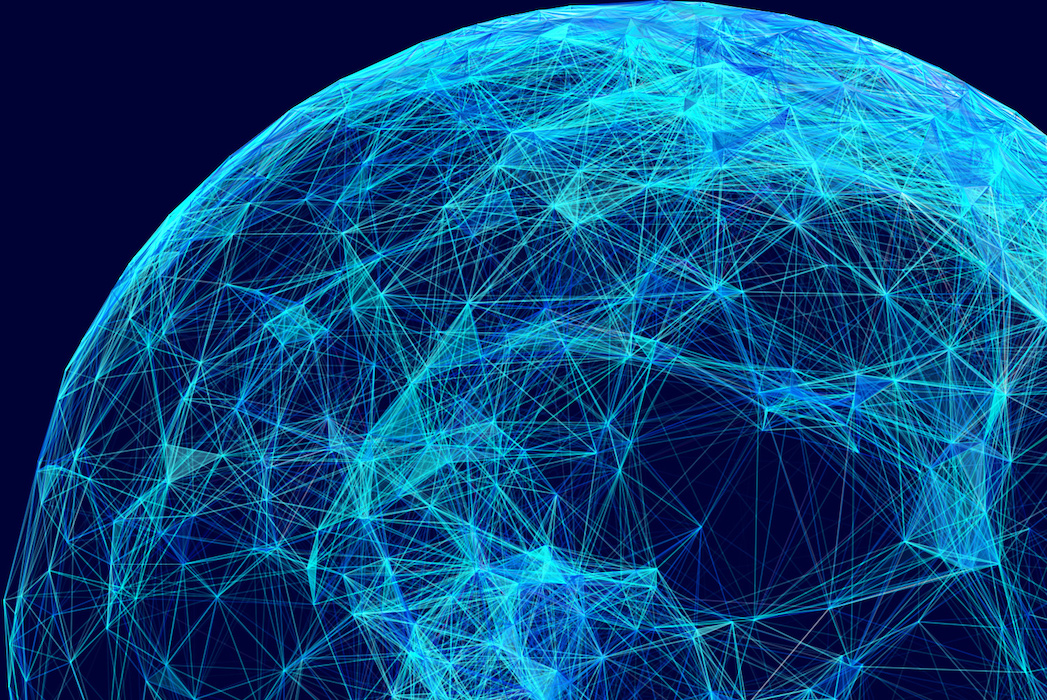 Joint Foresight Community
Educational Institutions
We are dedicated to enable students and teachers to advance scientific knowledge using our all-in-one tool without incurring high costs.
Teachers
Conduct collaborative foresight processes with students using our all-in-one tool. Create comprehensive scenarios and strategic processes that are seamlessly integrated into your educational framework.
Students
Enhance the quality of your assignments using qualitative and quantitative data to add an empirical foundation. We also provide the expert-assisted survey method Real-Time Delphi.
Our Values
Honest and trustworthy
Data security comes first for us. We use high-security standards for our FSC and work with sensitive data in a trustworthy manner. This also applies to information and results collected by Real-Time Delphis. Users have access to their evaluations and data at any time.
Empowering and motivating
We are passionate about shaping desirable futures. It is important to us to support universities, colleges, and students to carry out projects independently. For this purpose, we provide our tool, the Foresight Strategy Cockpit (FSC), completely free of charge.
Collaborative and critical
Complex challenges can only be solved together. That's why we offer a collaborative working environment with our tool, placing a strong emphasis on exchange. There is no limitation on the number of people universities and colleges can collaborate with on academic foresight projects.
Forward-looking and sustainable
We provide guidance in addressing crucial future challenges of our time, working collaboratively to discover sustainable pathways. We are optimistic that our partnership with universities will continue beyond academia, fostering the long-term use of the Foresight Strategy Cockpit. As a result, we envision its widespread application in various sectors, including businesses.
Frequently asked questions and answers
The FSC is free of charge and without any time restrictions for students, universities and colleges.
College and university employees* and students receive free access to our all-in-one tool. Please complete the form here and provide relevant documentation verifying your employee/student status.
All modules and methods are available in the FSC Education Plan. There are no limitations or restrictions.
If you are a teacher*/employee*/student* of an educational institution, please fill out the form here and provide us with relevant documentation to prove your employee/student status.
Typically, we will get back to you within two business days. If you haven't heard from us within that time frame, please reach out to us. Also, kindly check your spam folder to ensure that our response hasn't been mistakenly filtered.
Contact for

educational institutions and students

With our expertise and experience we can offer you a new perspective to deal with chances and challenges of today and the future. Drop us a message and we will contact you as soon as possible to discuss further details.