About 4strat
4strat helps organisations to approach the future differently and with confidence in order to shape change and disruption in a sustainable way. With an interdisciplinary team consisting of futurists, designers and developers, we offer expert- and data-driven tools and services for strategic foresight.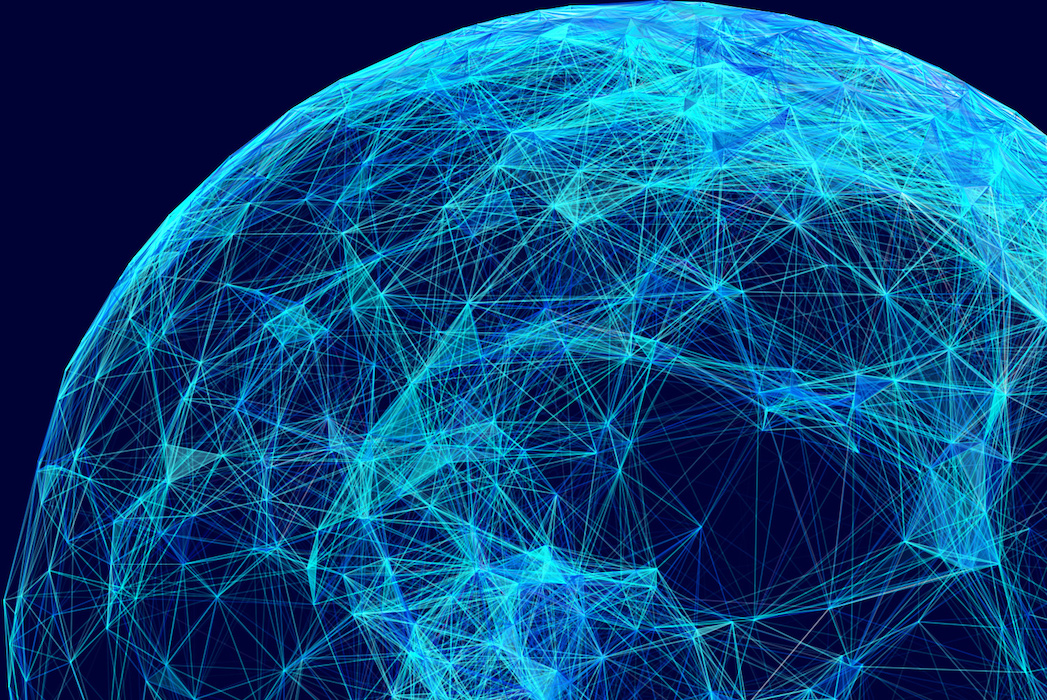 What distinguishes us
4strat was founded in Berlin in 2016 and specializes in foresight, innovation and technology management, and risk impact assessment. Our core is the Foresight Strategy Cockpit, a holistic all-in-one solution for managing foresight processes based on real-time data and transparent collaboration across different teams. Our customers includes international from the private sector as well as organizations from the public sector.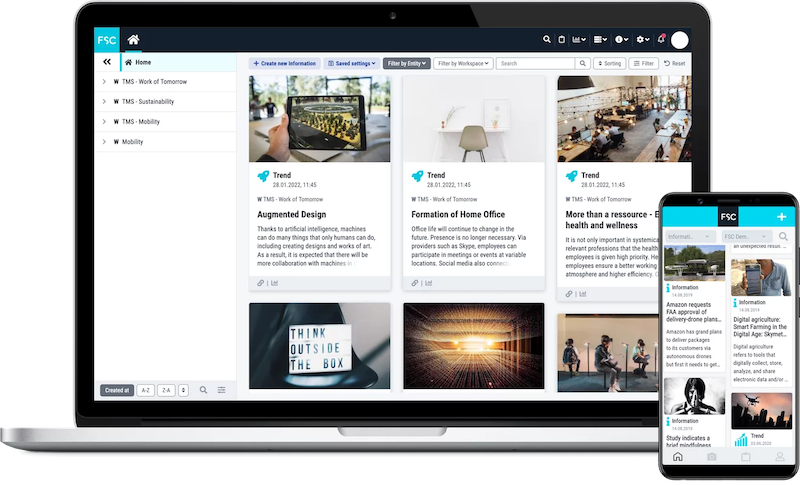 we are ISO 9001:2015 certified
10+
years of experience in Foresight & Innovation
30+
Clients in the private and public sector
50+
Methods in our leading foresight strategy cockpit
Our approach to foresight
We understand foresight as a symbiosis of data-driven approaches and the opening of new ways of thinking. We question the status quo and find ways to act differently. To this end, we develop customised processes alongside our clients in order to help shape a desirable future. For us this goal is a key purpose.
Analysis & new insights
Data-based analysis to detect and monitor changes around you.
Training & Awareness
Consulting and equipping you with foresight skills to strengthen your future awareness.
Our Values
honest and trustworthy
Data security comes first for us. We use high security standards for our tool and keep sensitive information confidential.
Enabling and motivating
The path to a desirable future is our passion. We offer our clients consulting services and equip them with skills to grow and overcome challenges together.
Collaborative and critical
Complex challenges need to be solved together. That's why our tool offers a collaborative working environment and puts the focus on interaction.
Future-oriented and sustainable
For the big future questions of our time, we provide orientation using selected foresight methods and insights to help find sustainable paths together.
Apply now to join our team!
We are always looking for new talents. Check out our job openings and send your CV and cover letter to: job@4strat.de. We look forward to hearing from you!
Ansprechpersonen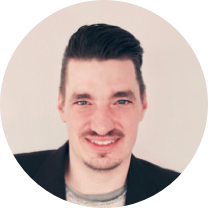 Thomas Kolonko
Founder & CEO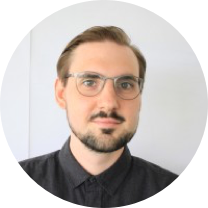 Jens konrad
Futurist & Senior Consultant
Strong network and partnerships
4strat has a large network of partner organizations that can provide additional expertise and services with a wide range of international experts.
With our shareholder RISE and our think tank at the European School of Governance (EUSG), we also offer a wide range of expertise in software development and foresight coaching.
Fact Sheet
All-in-one Foresight platform for unlimited users

Modular and web-based system

Combines qualitative and quantitative data

Various data visualizations

Real-time data and expert integration

Online team collaboration

State-of-the-art technology and security standards

Supports teams of futurists and scouts for future knowledge aggregation
Selection of Case Studies