About our Company
4strat was founded in 2016 in Berlin. We are a coreteam of 10 employees and have access to over 350 software engineers. Together with our Shareholder RISE and our Thinktank EUSG, we work for and with international clients.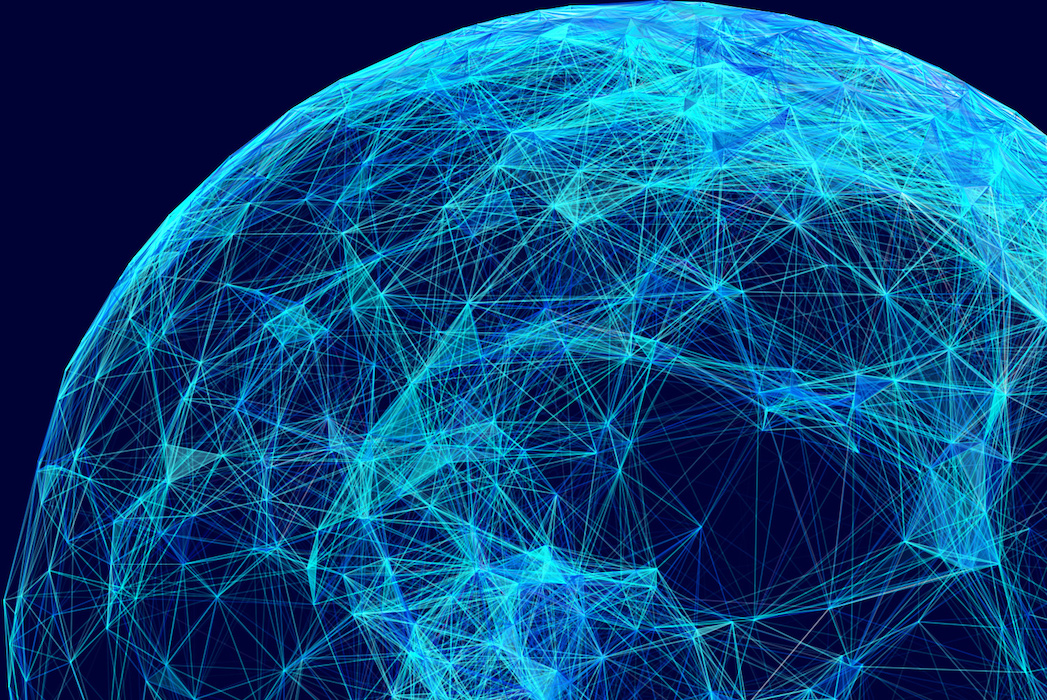 What we do
We provide use-case oriented tools and methods for agile strategizing based on future relevant data and realtime insights through collaborating flexible and transparent in teams with state-of-the-art software technology.
Certificates
To guarantee you high standards of quality management and service quality, we are ISO 9001:2015 certified.
Our Values
Our values express the attitude with which we carry out our daily work. Our thinktank EUSG
The EUSG is a school of governance in the broadest sense of governing the Anthropocene. The various Fellows of the EUSG come from the fields of science, research, consulting, medicine, art and business and explore the relevant issues of our time in an interdisciplinary and future-oriented manner. Naturally, this includes looking at politics and business, at organisation and change, at dealing with management, leadership and entrepreneurship.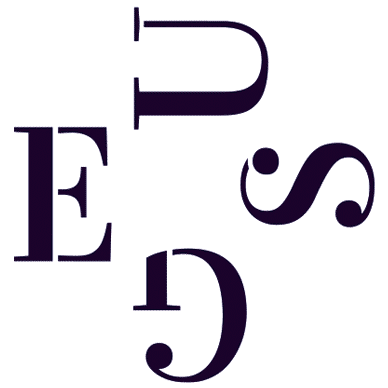 However, it spreads out far broader to all walks of life, experiences and insights, and it reaches far deeper into the epistemological foundations and of our society. Our focus centers on exploring, researching, and designing the conditions for the possibility to change and govern a thriving world.
Fact Sheet
All-in-one Foresight platform for unlimited users

Modular and web-based system

Combines qualitative and quantitative data

Various data visualizations

Real-time data and expert integration

Online team collaboration

State-of-the-art technology and security standards

Supports teams of futurists and scouts for future knowledge aggregation
Jobs
If you are interested in one of the following positions, please send us an E-Mail to:
job@4strat.de
Consult in the area of foresight, innovation, strategy and/or leadership
Support of our Senior Consultants with their project work and workshop preparations
Support our consultants with their daily project work
Prepare office documents such as presentations and excel spreadsheets
Scan the internet for new trends and support our team in the creation phase of trend reports
Scan the online environment for future trends and topics
Maintain the data input for our foresight tool
Blog to pre-defined future topics